Our Program Teaches You To:
Create Connection Through Empathy In 20 Hours
"I thought I was empathetic, but then I learned what empathy really is and how to use it to improve relationships."
- Dr. Jeremiah Murphy, Student of The Bigbie Method
Do you want to experience greater connection, but struggle with:
Avoiding conflict?

Connecting with your children?

Leading people at work?

Deep conversations with your partner?
Navigating tough conversations?

How to handle conflict?

Connecting with your parents?

Not talking shit about people?
Want to know how you can improve these struggles?
Learn how our award-winning process works.
You're going to learn how to be empathetic and a framework for consistently creating connection.
This is a comprehensive 8-week program where you'll learn all about empathy and how to consistently create connection through your communication, even in times of conflict. Experience greater levels of joy, ease and peace. And you'll do it through..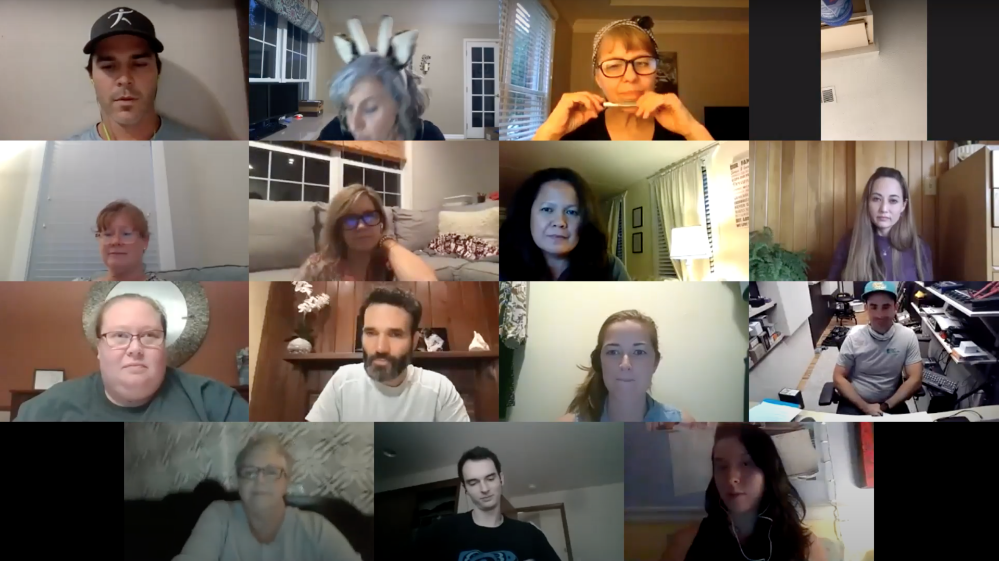 Weekly Live Sessions
Learn, practice and ask questions in our 8 Weekly Empathy Gym Practice Group Sessions.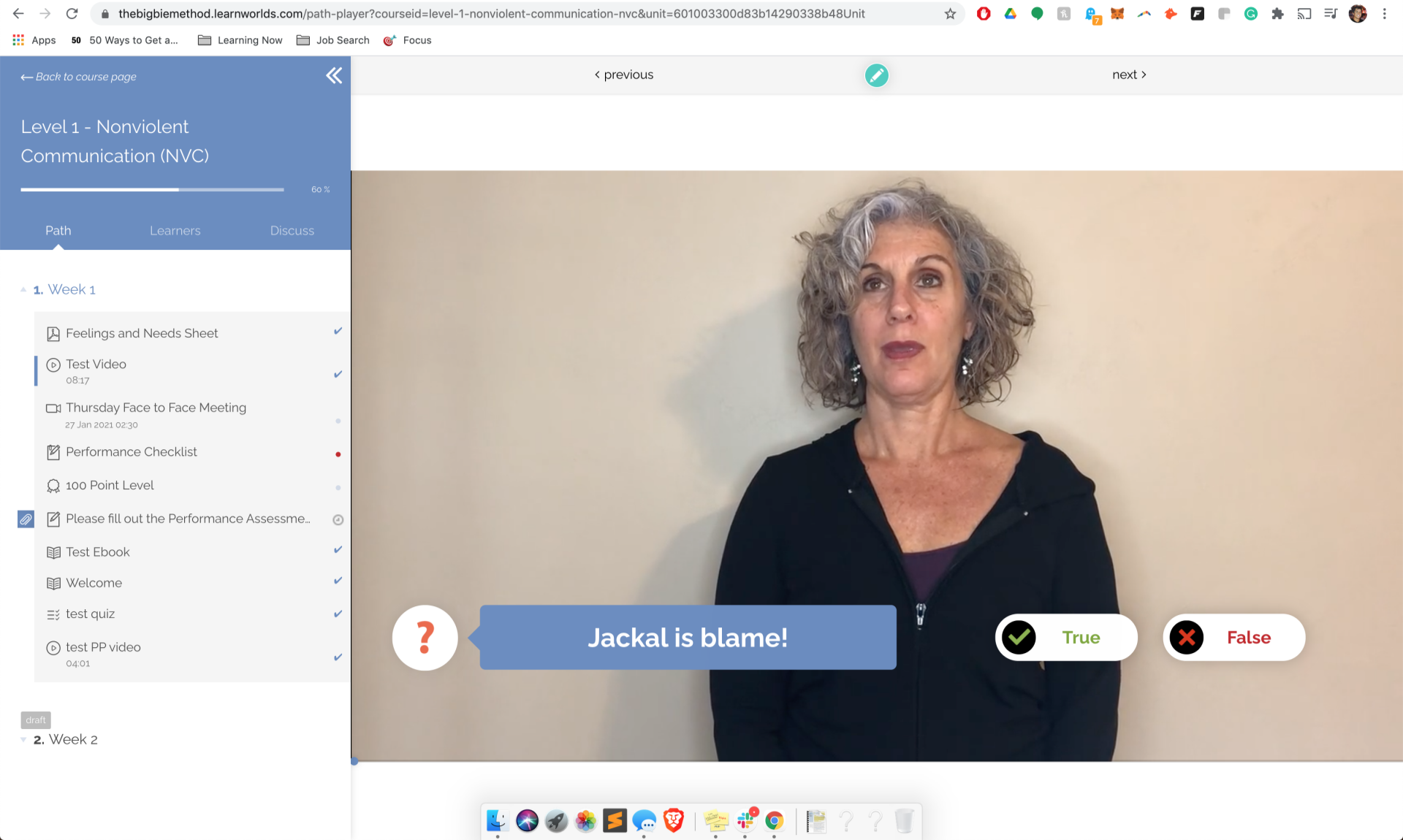 50+ Video Lessons
Weekly released self-paced video lessons to lay the groundwork of new concepts.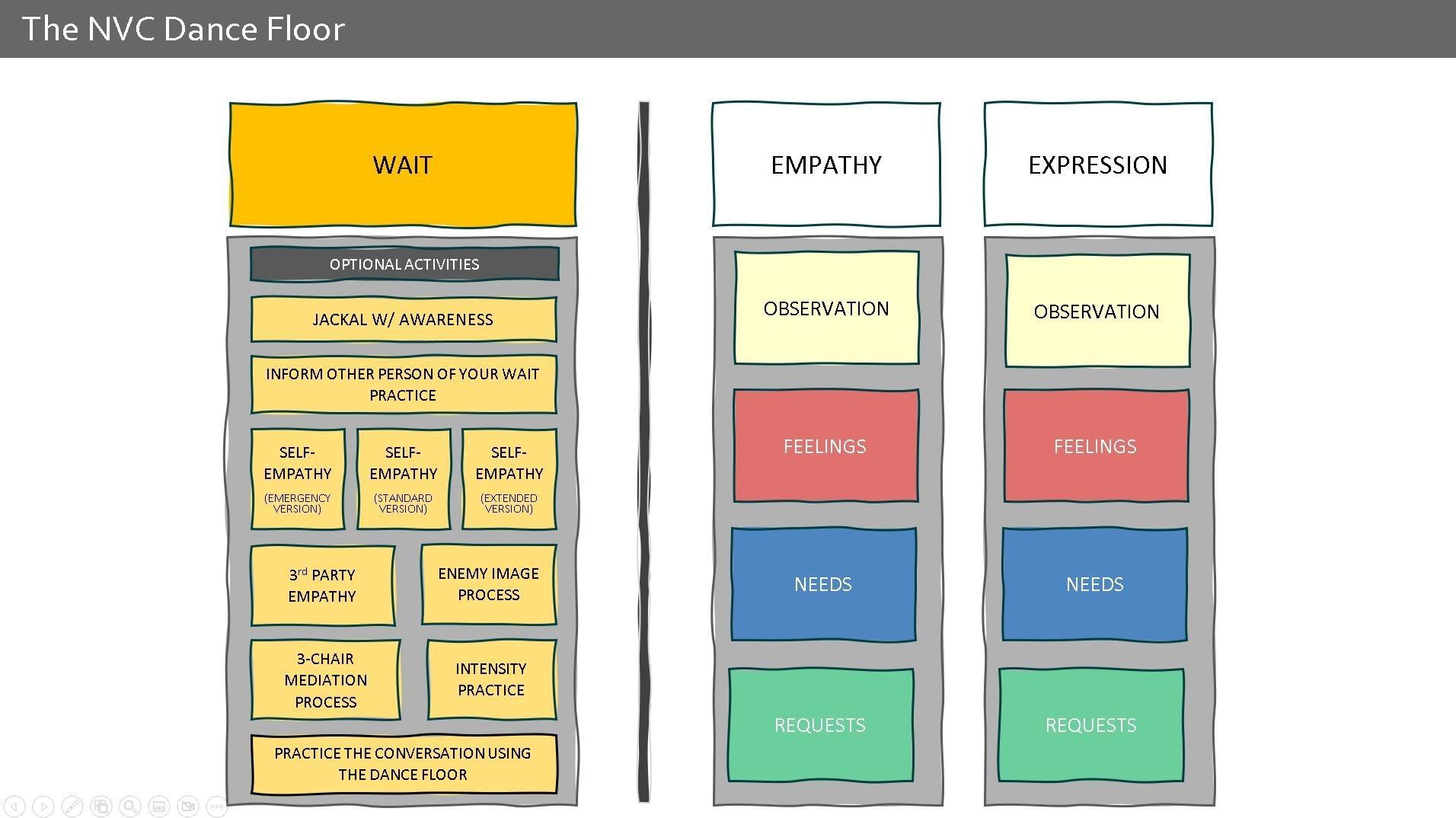 Situational Templates
Cheatsheets and templates to remember what to do in certain situations.
Plus you'll also receive access to...
We understand when you're learning on your own, reading books or taking self-paced courses, it can be difficult. We know what it takes for you to be successful in learning empathetic communication and establishing it as a consistent practice.

A Professional Coach
You'll have access to one of our empathy coaches to ask questions to and get answers from in your journey.

Accountability
Our coaches are going to nudge you to continue your growth if they see you "falling behind" in the program.

Our Like-Minded Community
People just like you to practice and reflect upon successes and "failures."

Advanced beginners
You'll meet and practice with a number of advanced beginners, who can help accelerate your growth.

Checklists
Multiple scenarios broken down into simple steps to help you remember and set you up for success.

Assessments and Feedback
Consistent assessments and feedback to know where you are at in the learning process.

A Level-Up System
Build your skills, go deeper and level-up through our badge system.

Organized Practice Conversations
Organized conversations to help get you experience practicing and using empathy.
Dr. Cindy Bigbie
The Bigbie Method was developed by "Dr. B," aka "America's Communications Coach." Dr. B is a sought-after NVC (Nonviolent Communications) and Empathy practitioner, trainer and speaker with years of successful experience working with incarcerated youth. She is also a champion of Restorative Practices, and in 2019 won the Dennis Maloney Award for Youth-Based Community and Restorative Justice Programs.
For 25 years, thanks to her Ph.D. in Instructional Design, she traveled the United States and evaluated hundreds of different educational programs. She saw millions of dollars in grant money being used to support these programs in an attempt to advance our educational systems with little long-term results. And time and time again, she returned to the conclusion that our educational system is not advancing because we are overlooking the social-emotional component that is at the base of all. As a result, she has dedicated her career to bringing restorative practices, empathetic communication, and Nonviolent Communication (NVC) to all segments of society.
And now she's compiled her 25+ years of institutional teaching experience into an award-winning approach that you can have access to anywhere. Additionally, Dr. B's recently published book is an Amazon Bestseller. Check out
My Link to Mildred - Interrupting the Epidemic of Trauma via Nonviolent Communication.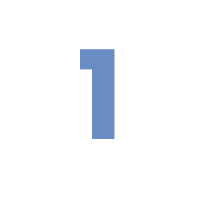 Choose a cohort below with the time that you can meet for the next 8 weeks. Each cohort is open to the first 16 people. You'll immediately receive orientation material to get you started before the cohort's practice sessions begin.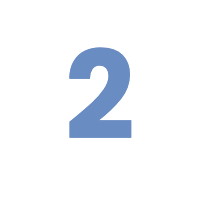 Watch the weekly videos and complete the lessons online
It takes on average 1 hour to go through each week's videos and lessons. This will prepare you for the weekly live practice session.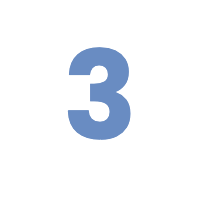 Attend the weekly 75-minute Zoom practice group session at the cohort time chosen below
Be ready to put in practice what you've been learning throughout the week.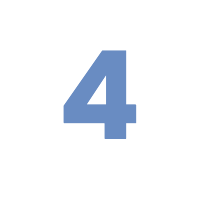 Transform your life one week at a time.
It's a simple as that. Go through the videos and lessons. Show up for the live session each week. Be on your way to changing your communication and your life.
Want to bring this training to your team?
Are you looking to learn more about this training for a group of people? We've worked with a variety businesses, organizations and education systems to bring this training to their team. Click below to schedule your free consultation today.
Feedback From People Just Like You
"Through Cindy's classes and individual mediation sessions and the support system she has helped me develop, I have been able to reconnect with my children, myself and my husband. For the first time in my life I have begun to experience a level of joy, that I didn't know was possible. I recommend Cindy's classes and mediation sessions to everyone."

"I have also enjoyed this class immensely. I did not realize how much I personally needed this training and how beneficial it was for me. Therefore, I have really gotten a lot out of taking this class, more so than I could ever even identify that I needed."

"This was an excellent course. I highly recommend it and want to take it again."

"I've been working on this reply for hours now (I set today aside for this), and I'm still having trouble finding words to express how deeply this process has affected me without resorting to hyperbole. I guess at its simplest, I'm mourning a past filled with regret over hurt that could have been prevented, while celebrating a future hopefully filled with meaning and connection."

"Thank you all for a wonderful and uplifting [training]. This comes from a person that has doubts. Cindy you are a gifted, loving and effective teacher. I have seen a lot of teachers in my lifetime and not many have your talent to teach and create a passion for the subject matter in such a gentle, positive and loving way. The [training has] energized me and again showed me how so many people not in the "news" are changing the world for the better. "

"It's an entirely new way of thinking, speaking and listening to others. I've been practicing only for a few months now and it has truly shifted my entrenched patterns pretty drastically when I can remember to slow down and show up for others."
"Excellent, life-changing, and possibly world-changing (at least in my microcosm)."

"I absolutely loved it. This course is truly life-changing. I mean in 8 weeks if we can start a transition in someone's life who has been struggling for over 20 years... I think it just says it all for this course."

"And it really was a change for me. It changed my way of thinking and interacting with people for the better. The class helped me see and recognize deeper needs in a person; resulting in having a more mutual understanding with people. Which assisted me and not only me, but everyone who took the class to learn how to be more compassionate and a kinder human being."

"NVC has helped me communicate in a kind, loving way with myself and with those I care about. NVC has helped meet my need to truly connect with those I love."

"I found so much joy throughout this course. It was also relatively easy to apply into my life, and has made me feel more comfortable communicating with others."

"It's an entirely new way of thinking, speaking and listening to others. I've been practicing only for a few months now and it has truly shifted my entrenched patterns pretty drastically when I can remember to slow down and show up for others."

"I've been having trouble thinking of how to write this letter because describing Non-Violent Communication's impact on my life would be impossible to describe adequately in words. Even as I'm typing this letter, I write several sentences and then immediately delete them because the words don't do the process justice. I began NVC as an optional 7th period class in my high school and I am astonished every day with how much it has influenced my daily thinking since then. To be honest, out of any class I've ever taken, [this] has been the most meaningful and enjoyable."
"I think this is powerful material that everyone should have some exposure to."

"I benefited and continue to benefit so much from the NVC class that I took and the class materials I keep in a frequently consulted green folder on my desk. But I wanted to share with you something that my husband shared with me recently. Joshua himself did not take the workshop or read any of my materials. But as my main communications partner, he has noticed that since taking the NVC class, I have become a better listener, that we have fewer arguments, and that the ones we do have are more quickly resolved. [...] I could go on, the changes in my life have been many and profound, but I thought the confirmation from an outside source of the power of this skill in action was a pretty strong testament."

"Absolutely amazing training. Invaluable material presented by my empathic teacher. I would highly recommend it to EVERYONE. A true game-changer. Loved every minute (you really can't say that about most trainings!) A++++!"

"This [training] is MEGA powerful. The simple understanding of what is 'Observation' and what is 'Evaluation' in conflict is not so simple when triggered. However, during the workshop which is totally interactive, Cindy modeled the teachings and we would practice. I found the results magically heart opening and connecting while creating an inner peace and an outer harmony that affects my entire world."

"NVC has helped me become a better and more effective communicator. It has taught me that no matter who I talk to, whether it's my husband, brother, co-worker, my mother, or simply a stranger in a store or on the phone, by speaking with compassion, rather than judgment, the outcome is almost guaranteed to be positive!"
Transform Your Life Today
Choose one of the options below to start your course this week
All Trainings Come With Our "Integrity Guarantee"
This is the point where all the sales and marketing "experts" tell us to make some wild exclamation and strong guarantee to get you to buy. But the fact is that we believe in this training so much that if you complete all the videos and lessons and go to all the practice sessions and don't think you have the tools to transform your life and your connections we will give you a 100% refund no questions asked.
Don't see a meeting time that works for you? We're always adding new classes. Click here to let us know other times that work for you.
Mondays 2PM EST Cohort
course starts and content becomes available


8 zoom CLASSES MEET WEEKLY
mondays at 2pm est starting


limited to the first
16 people


facilitator
Cindy BIGBIE
8 weeks of videos and lessons

8 live practice sessions

Lifetime access to the material

Tactical templates to help in situations


...plus our Integrity Guarantee
Wednesdays 7PM EST Cohort
course starts and content becomes available


8 zoom CLASSES MEET WEEKLY
Wednesdays at 7pm est starting


limited to the first
16 people


facilitator
BRENDA FRIBERG
8 weeks of videos and lessons

8 live practice sessions

Lifetime access to the material

Tactical templates to help in situations


...plus our Integrity Guarantee
Thursdays 11AM EST Cohort
course starts and content becomes available


8 zoom CLASSES MEET WEEKLY
tHURsdays at 11Am est starting

LIMITED TO THE FIRST
16 PEOPLE


facilitator
jordan drake msw
8 weeks of videos and lessons

8 live practice sessions

Lifetime access to the material

Tactical templates to help in situations


...plus our Integrity Guarantee
Thursdays 7PM EST Cohort
course starts and content becomes available


8 zoom CLASSES MEET WEEKLY
Thursdays at 7pm est starting


limited to the first
16 people


facilitator
juliana rodriguez msw
8 weeks of videos and lessons

8 live practice sessions

Lifetime access to the material

Tactical templates to help in situations


...plus our Integrity Guarantee
Created with